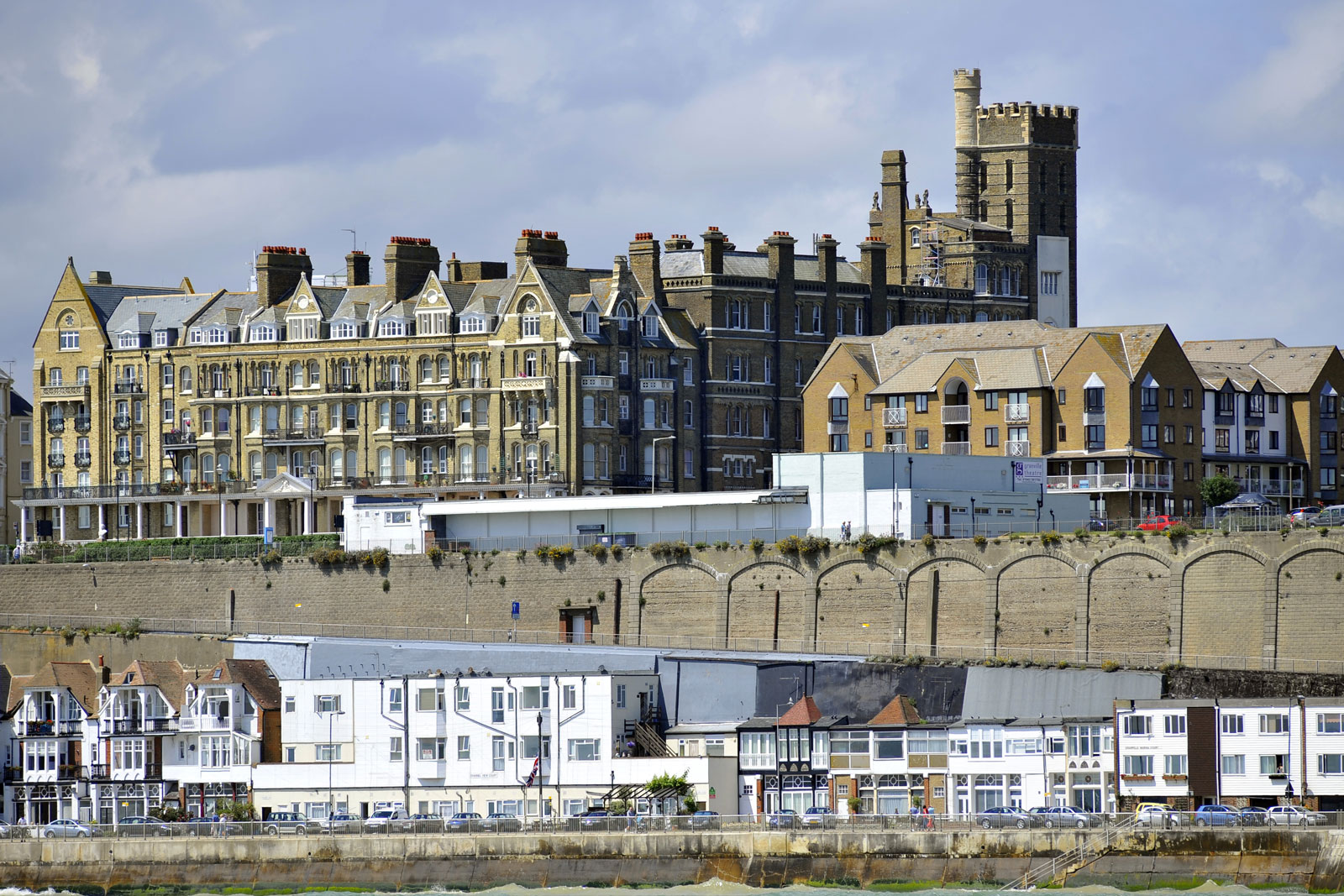 Join our team of Non Executive Directors
13 December 2021
Accountability: Non-Executive Directors are accountable to the Chair of the board of Directors
Remuneration: Voluntary [reasonable expenses reimbursed].
Job Purpose
Non-Executive Directors are responsible for:
Working closely with other members of the board to provide strategic leadership and direction for the organisation.
Identifying and cultivating relationships with major grant providers, donors, companies and key stakeholders.
Identifying potential business opportunities and liaise with the Chief Executive Officer to prepare business plans for various potential acquisitions.
Ensuring the viability of the organisation.
Supporting the Board of Directors to undertake their duties.
Leading fundraising, grant and investment activities.
Ensuring the effective delivery of Heritage Lab's restoration projects & research.
Act as an ambassador for the organization.
Ensuring that the organization adheres to relevant legislation and policy.
Duties and Responsibilities
Main duties and responsibilities are indicated below. Other duties of an appropriate level and nature may also be required, as directed by the Board of Directors.
Conditions
S/he is required to support and encourage Heritage Lab's ethos and its objectives, policies and procedures as agreed by the Board.
S/he will uphold the Heritage Lab's Policy in respect of Child Protection and Safeguarding matters.
S/he will be subject to all relevant statutory and institutional requirements.
S/he may be required to perform any other reasonable tasks, after consultation.
S/he will abide by the Nolan principals for conduct in public office.
Job Specification
S/he will:
Establish and maintain good relationships with all stakeholders, members, colleagues and grant making bodies.
Raise the profile of the company and its brand and growing its membership, as well as maximizing existing and identifying new opportunities
Scrutinise plans submitted for the Board's approval and reports on progress against these plans.
Take a lead role on specific areas of work as required.
Be recognized internally and externally as an Ambassador for Heritage Lab – relevant agencies, media as well as local / national industry partners
Contribute to the evaluation and development of Heritage Lab's work
Building, leading and supporting a valued, engaged and developed workforce which is intrinsically involved in delivering all aspects of the above.
Conditions of Service
Special Conditions of Service
As an organisation assessing applicants' suitability for positions which are included in the Rehabilitation of Offenders Act 1974 (Exceptions) Order using criminal record checks processed through the Disclosure
and Barring Service (DBS), Heritage Lab CIC complies fully with the Code of Practice and undertakes to treat all applicants for positions fairly. Heritage Lab CIC undertakes not to discriminate unfairly against any subject of a criminal record check on the basis of a conviction or other information revealed.
Heritage Lab CIC can only ask an individual to provide details of convictions and cautions that Heritage Lab CIC is legally entitled to know about. Where a DBS certificate at either standard or enhanced level can legally be requested (where the position is one that is included in the Rehabilitation of Offenders Act 1974 (Exceptions) Order 1975 as amended, and where appropriate Police Act Regulations as amended), Heritage Lab CIC can only ask an individual about convictions and cautions that are not protected.
Heritage Lab CIC is committed to the fair treatment of its staff, potential staff or users of its services, regardless of race, gender, religion, sexual orientation, responsibilities for dependants, age, physical/mental disability or offending background.
Because this post allows access to vulnerable people and children, candidates are required to comply with procedures in relation to Police Checks. Prior to taking up the post, the successful candidate will be required to give written permission to Heritage Lab to ascertain details from the Police via the Disclosure and Barring Service regarding any convictions against them and, as appropriate, the nature of such convictions.
Equal Opportunities The postholder will be expected to carry out all duties in the context of and in compliance with the Heritage Lab's Equal Opportunities Policies.
Person Specification
Desirable
Relevant expertise from either construction, legal, finance, commercial, creative, property development/ rental or heritage sectors.
Board level or senior leadership position in a relevant sector.
Sound knowledge of financial management ability to monitor and respond proactively to key performance indicators.
Awareness of the requirements of being a company director of a community interest company.
Collaborative leadership skills.
Excellent communication skills to support the position's ambassadorial role.
An interest in contributing to the regeneration of Ramsgate.
Enquiries
For informal enquiries please contact:
Rob Kenyon
07962253838